Sick of Commissioned Insurance Agents?
Meet Wandy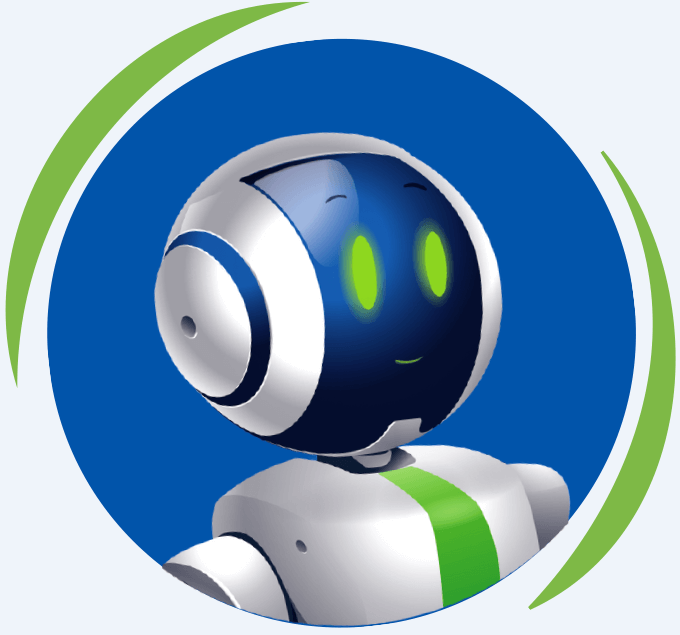 Wandy, is our AI-powered computer program designed exclusively by our experienced and licensed life insurance agents virtual agent. He can simulate a conversation with our human users when our live agents may not be available.
Using natural language processing (NLP) and machine learning algorithms to understand and interpret user input, Wandy can:
provide responses to frequently asked questions,

offer personalized recommendations, and
guide you through various processes.
We are always looking to improve customer service and streamline the Life Insurance process. For that reason, Wandy is always learning and we are always working to improve your interactions with him.