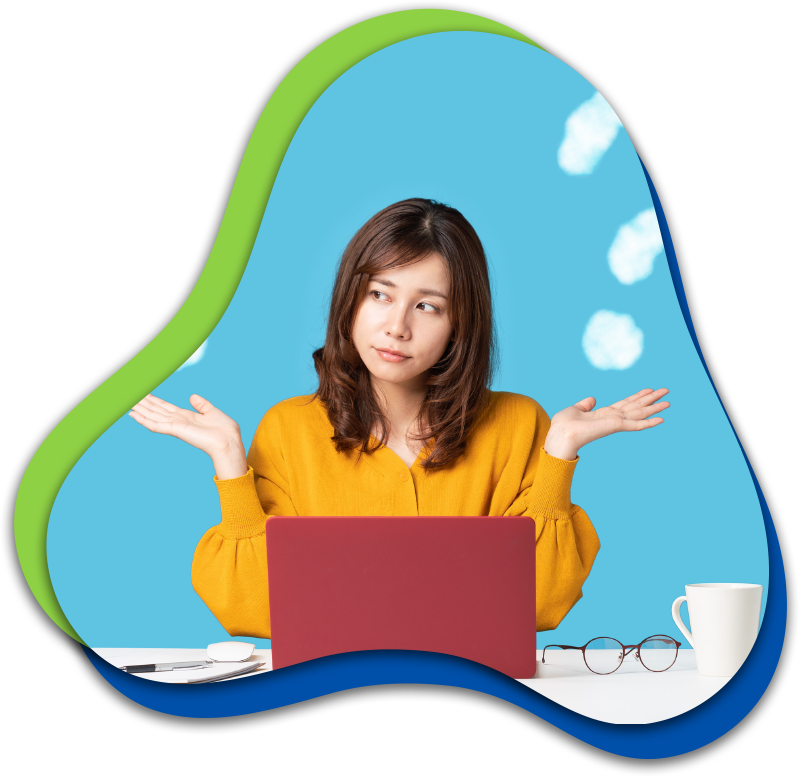 Term

Life Insurance

Haven Life offers guaranteed premiums for 10 - 15 - 20 - 25 and 30, and minimum Death Benefit of $250,000 to $3 million in coverage. This coverage is available between your ages 20 and 64.
Compare Quotes
Haven Life does offer options for no exam life insurance.
When applying Haven Term Life Insurance, a medical exam is "likely" to be required. However, select applicants in excellent may qualify for immediate coverage bypassing the medical exam requirement.
When applying for Haven Simple, a medical exam is not required for up to $500,000 in coverage up to the age of 55.
COMPARE NO EXAM QUOTES
Accelerated Benefit Rider
With Haven Term, this rider allows you access to your death benefit if you have been accessed with a terminal illness with less than 24 months life expectancy.
Haven Life Plus
This rider offers numerous benefits and discounts to help you live a healthy lifestyle.
WAIVER OF PREMIUM
Where available, this rider credits the cost of your policy in the event of your Total Disability.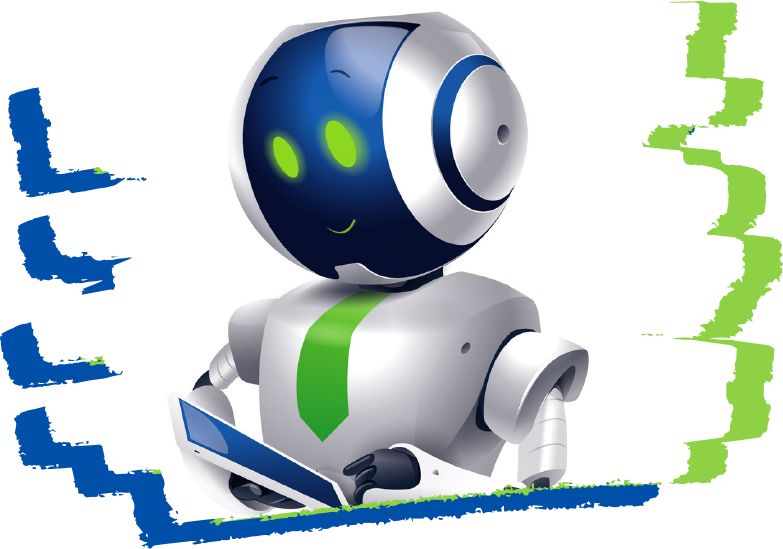 Ask Wandy!
Sometimes we want answers right away and we don't want to speak to a live person. That's why Wandy is here. Wandy is your virtual insurance agent and he's here to help. Click here to visit with Wandy now.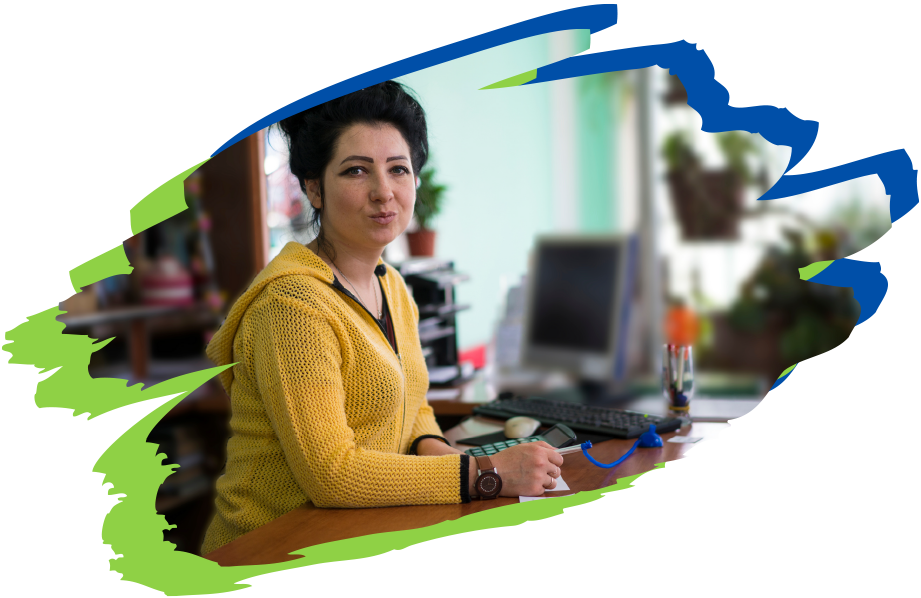 Live Agent Support
You might not always want to do everything on your own. So if you've got questions, PolicyWand agents are here to help. Feel free to call or text at 321-521-4340 or you can chat with us by clicking here. Don't worry, our agents aren't commissioned so this won't feel like a sales interaction. We're simply here to help!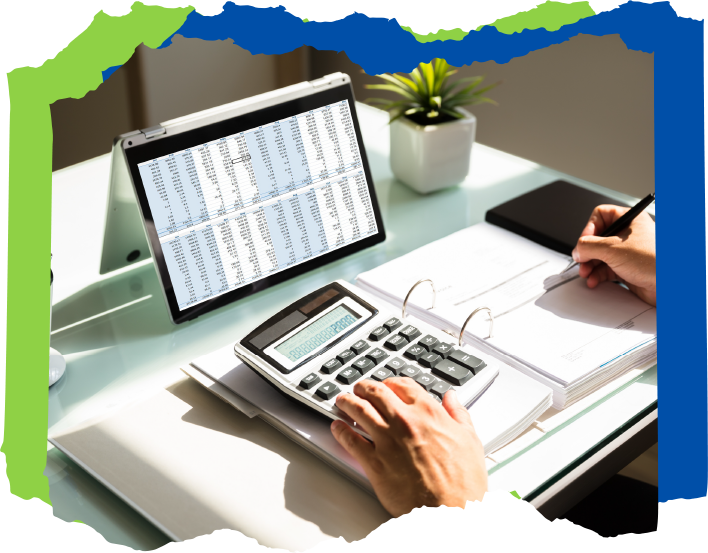 Life Insurance Calculator
Not sure how much life insurance you need? Try our EZ Calculator tool by clicking here. If you want a more custom life insurance evaluation you can click here for our more comprehensive calculator tool.