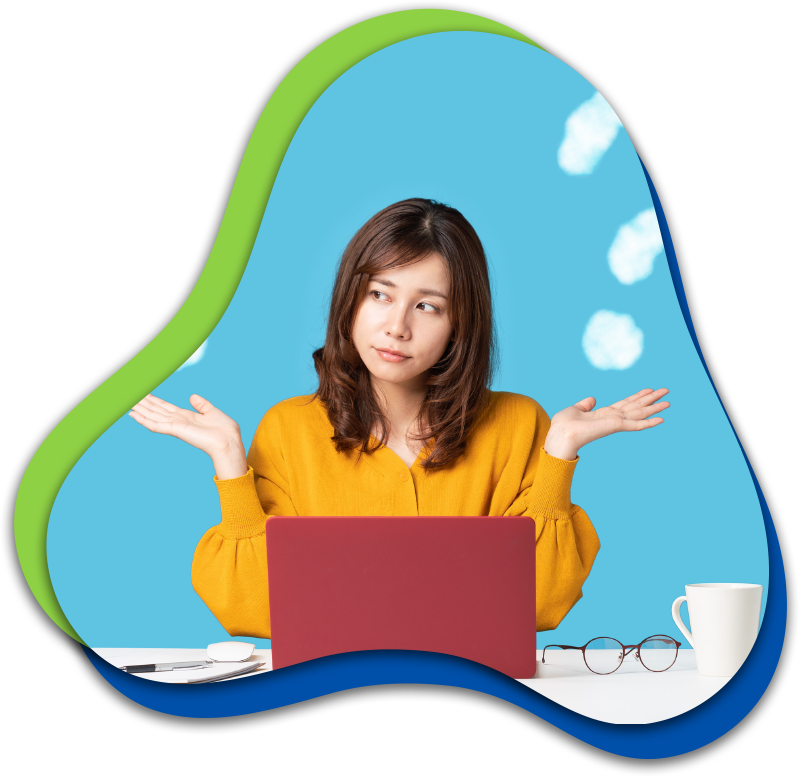 Term

Life Insurance

Ethos offers 10 - 15 - 20 and 30 year term policies. Premiums are guaranteed for the life of the term product. However you cannot purchase more than $2 million in coverage through Ethos. Instant approvals are available upon compleition and submission of your application.
Whole

Life Insurance

Ethos has some Whole Life coverage available. Between the ages of 18 - 70 you can purchaes up to $100,000 of coverage. Between the ages of 71 - 75 you can purchase up to $50,000 in coverage and between the ages of 76 - 85 you may purchase up to $25,000 in coverage.
Final Expense

Whole Life Insurance

Ethos offers guarantted insurability for up to $20,000 of whole life insurance for the purpose of paying final expenses.
Compare Quotes
ACCIDENTAL DEATH BENEFIT
Where available, this rider may be included in your policy and will allow you to access a portion of your death benefit while living if you develop a qualifying medical condtion.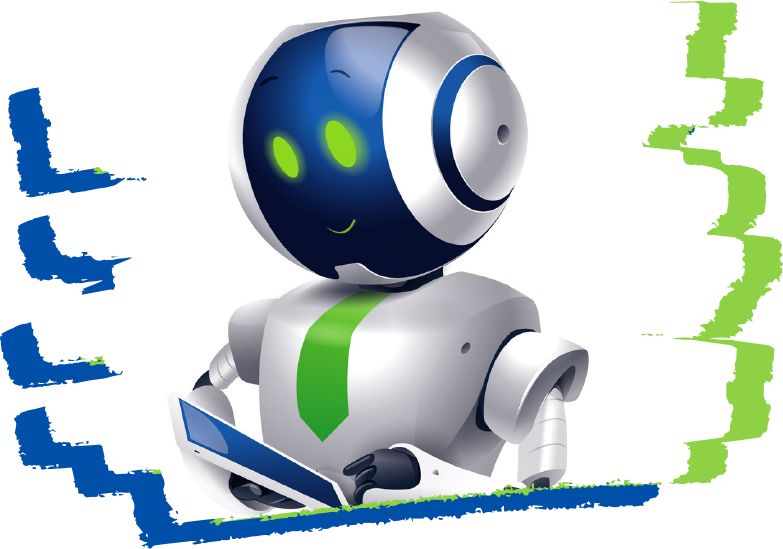 Ask Wandy!
Sometimes we want answers right away and we don't want to speak to a live person. That's why Wandy is here. Wandy is your virtual insurance agent and he's here to help. Click here to visit with Wandy now.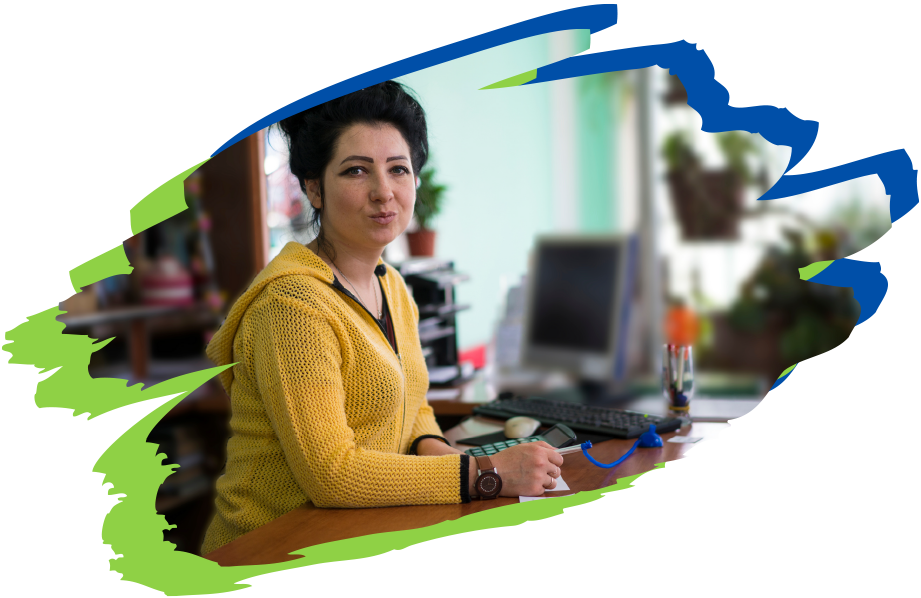 Live Agent Support
You might not always want to do everything on your own. So if you've got questions, PolicyWand agents are here to help. Feel free to call or text at 321-521-4340 or you can chat with us by clicking here. Don't worry, our agents aren't commissioned so this won't feel like a sales interaction. We're simply here to help!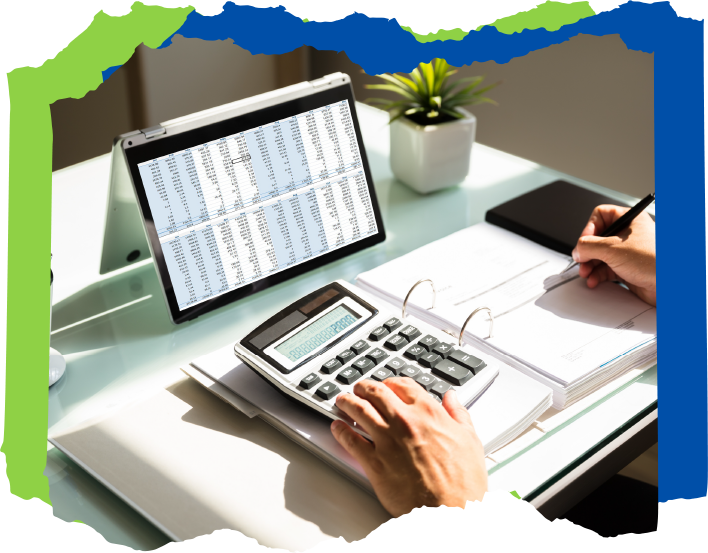 Life Insurance Calculator
Not sure how much life insurance you need? Try our EZ Calculator tool by clicking here. If you want a more custom life insurance evaluation you can click here for our more comprehensive calculator tool.