PolicyWand delivers a true do-it-yourself experience. You can run quotes without your contact information getting distributed to a sales call center. Feel free to learn about life insurance, shop for coverage, and pick the plan that's best for you and your family without the pressure of a pushy sales agent on your back.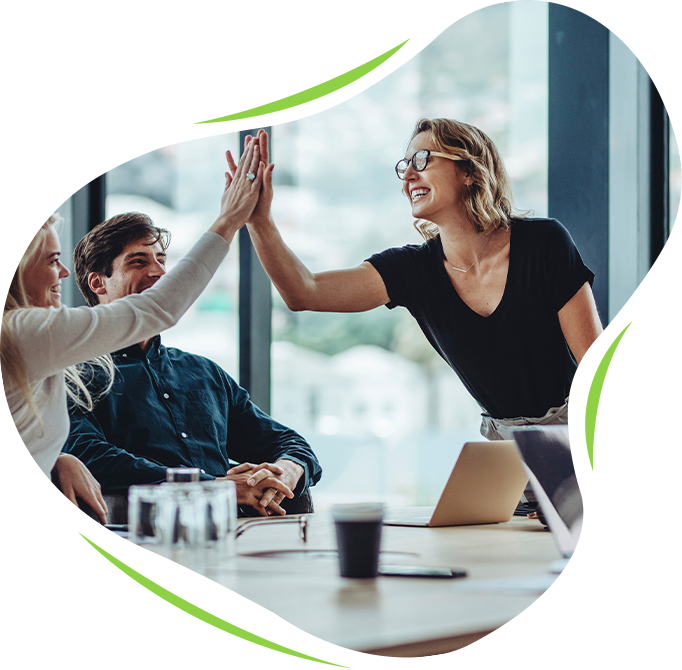 What Makes PolicyWand Different?
We're changing the way Life Insurance is sold and purchased in this country. PolicyWand is pioneering the Insuretech and Fintech process starting with you, the consumer. We are working and improving on ways to deliver you a do-it-yourself online experience to purchase life insurance while developing modern Agent Artificial Intelligence so you are properly informed along the way. The right insurance agent can be useful, but they're hard to find. Our virtual agent Wandy was designed by some of the best and most experienced insurance agents in the country and we're always improving. In areas where our Virtual Agent may not be enough, we have live Licensed Agents ready to answer any questions you have. But don't worry, none of them are paid a commission, they are simply here to help.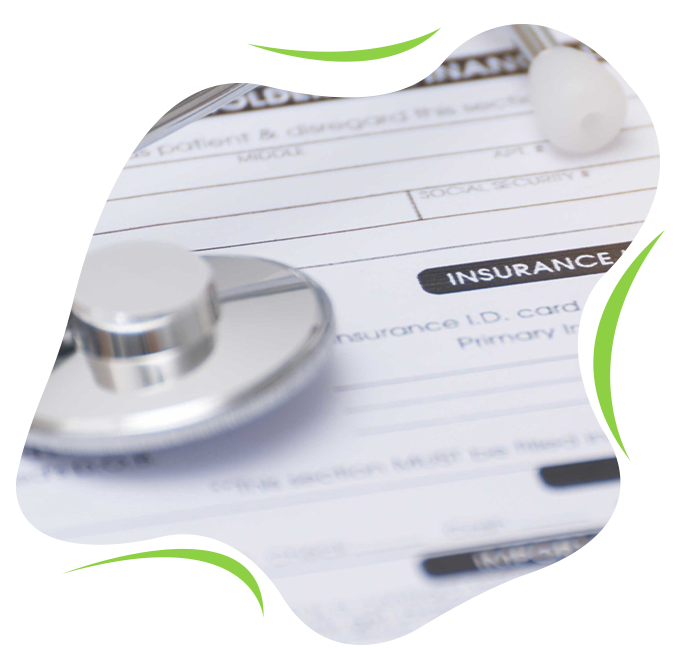 PolicyWand works with America's top-rated life insurance carriers that support an online purchasing experience. The rate you pay for coverage is not impacted by what agent or agency you purchase coverage through. The premiums come from the carriers – not the agent. So, we've brought all the carriers you to compare. Shop with confidence, we've made it easy for you to pick a policy that works best for you.
A Message From Our Founder
Thanks for visiting PolicyWand. My name is Nick Trawinski and I've been working in the insurance industry since 2002.
I started my career with New York Life Insurance Company and quickly realized that agency life wasn't for me. It didn't take long for me to realize why people hate dealing with insurance agents.

Here I was, a 21-year-old kid and New York Life had me trying to sell expensive life insurance products like whole life to people who either had no money or were much older than me and weren't going to be convinced to invest thousands of dollars per month for insurance by a kid with no life experience himself. They even had me trying to sell permanent life insurance products to my friends, family, and acquaintances.

I was embarrassed.

The whole experience taught me that sales models like that are a recipe for disaster for both the agent and the client. And even today, insurance companies are still training their agents to sell Life Insurance like it's 2002.

With the technology we have today, it no longer needs to be that way. It's time to bring much-needed transparency to the insurance industry. And that's why I started PolicyWand.

PolicyWand allows me to provide my clients with not just one but a variety of insurance carriers and products that best fit their individual needs. You never need to worry about an insurance agent "selling" you.

Our process is so simple you can do it yourself. Our virtual tools allow you to search for coverage on your own terms and to decide how much coverage is right for you. You can compare rates from America's top-rated carriers all in one spot in less than five minutes.

Best of all, we don't ask for your contact information until you decide you want to apply. We're here to help only if you need us. I've personally trained our licensed non-commissioned agents to address all your questions with a of helping, not selling, mindset.

Thanks for visiting PolicyWand.

Sincerely, Nick Trawinski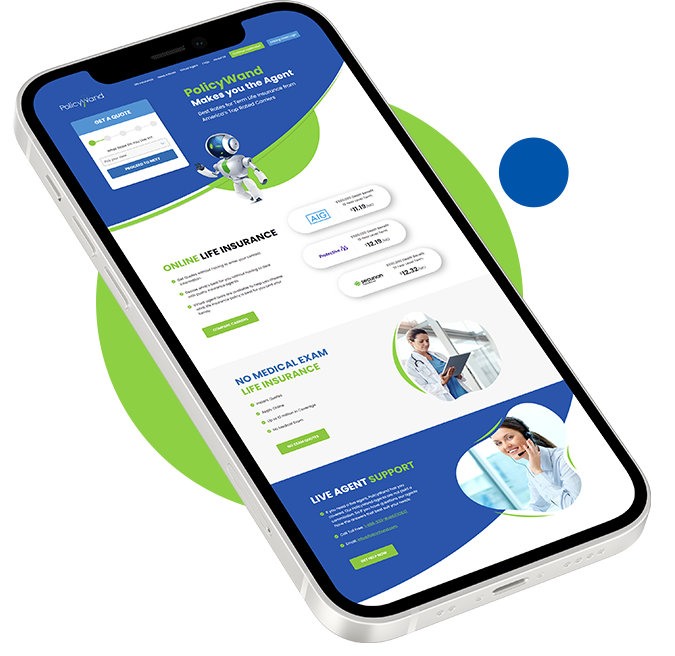 PolicyWand Makes You the Agent
Compare quotes from the comfort of your home without having to deal with any sales agents!
Quote Yourself
Pick your policy
Apply Online
get quote